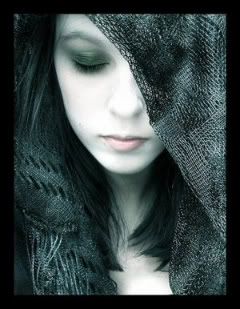 leave me for dead
could you hit me
just once, leave a mark
for the world to see
rather than fighting my mind
where no one can see inside
pain and agony
PLEASE
push me against the wall
make me fall, bleed
you invalidated me long ago
planted seeds
of insignificance
punch my clock
leave me to rot
confused by lies
i'd like to see you cry
innate emotional intelligence
you've broken my defense
i don't know what to believe
about me
emotionally lost
my cost
tossed
minimized
killing my confidence
constantly paying penance
drained
soul raining
stop being so emotional
grow a backbone
stones thrown
knock me out, cold
tired of the toll
unheard, discounted
pressure mounted
nailed to the cross
you say you're the boss
carrying my weight
in an altered state
splintered
wintered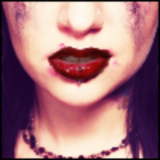 hit me, it's all good
leave me like you should
bleeding
i won't beg for my life
PLEASE
at least then
i have a chance
leave me for dead
~~~~~~~~~~~~~~
"Telling a person she shouldn't feel the way she does feel
is akin to telling water it shouldn't be wet,
grass it shouldn't be green, or rocks they shouldn't be hard.
Each person's feelings are real.
Whether we like or understand someone's feelings, they are still real.
Rejecting feelings is rejecting reality;
it is to fight nature and may be called a crime against nature,
"psychological murder" or "soul murder."
Considering that trying to fight feelings,
rather than accept them, is trying to fight all of nature,
you can see why it is so frustrating, draining and futile."
~ S. Hein ~
© tk